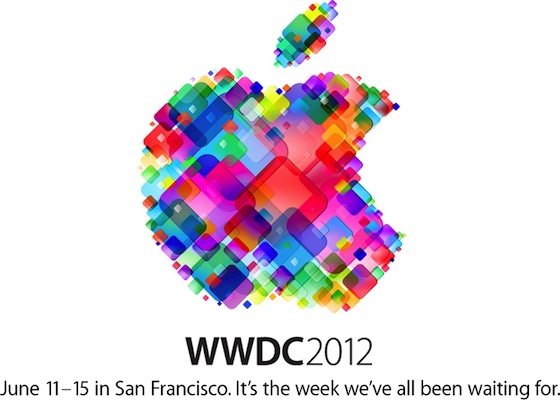 When Apple put its WWDC 2012 tickets on sale earlier this week, it made a slight miscalculation in that tickets were already sold out by about 7:30 am in California. In other words, most folks in Silicon Valley might have been out of luck before even waking up. And sure, Apple puts videos of the event online shortly after the event ends, but there's no substitute to interacting directly with hundreds of Apple engineers, not to mention the myriad of networking opportunities.
In short, WWDC 2012 is a hot ticket, and sold out quicker than any other WWDC in history.
And with that, comes the group of people willing to do anything to get in, even going so far as to change their name.
Yep, TUAW a few days ago directed us to this comical/pathetic Craigslist listing.
So this guy is willing to change his name and pay $ 1600 bucks for a WWDC ticket?!
Of course, its likely this is a joke given the details about his willingness to go to jury duty under the assumed name. Either way, some light hearted posting for a Saturday.
https://www.applesecrets.com/wp-content/uploads/2019/01/AppleSecrets.png
0
0
https://www.applesecrets.com/wp-content/uploads/2019/01/AppleSecrets.png
2012-04-29 06:04:21
2012-04-29 06:04:21
Man offers to "change my name to yours" and $1600 for a WWDC ticket