Yelp went public two weeks ago, and as these things tend to go, the stock quickly rose up to $ 25ish a share, giving the online review site a valuation of $ 1.5 billion. Not too bad for a company still looking to deliver positive earnings.
But we're not here to talk about the merits of Yelp's valuation or anything of the like.
Rather, we're here to point out that Yelp CEO Jeremy Stoppleman looks remarkably similar to George Clooney, at least in this picture. Other photos of Stoppleman look nothing like Clooney, but the resemblance in this photo is so stark we thought we'd pass it along.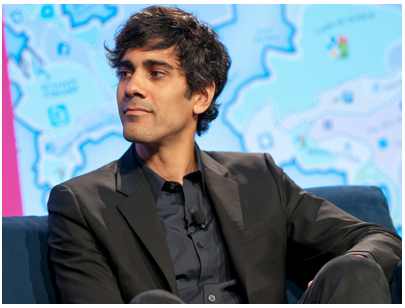 You might recall that Google at one point reportedly made a $ 500 million offer to Yelp, an offer which Stoppleman refused. Looks like he made the right call.
https://www.applesecrets.com/wp-content/uploads/2019/01/AppleSecrets.png
0
0
https://www.applesecrets.com/wp-content/uploads/2019/01/AppleSecrets.png
2012-03-18 13:07:49
2012-03-18 13:07:49
Yelp CEO Jeremy Stoppleman looks just like George Clooney